Fetch error
Hmmm there seems to be a problem fetching this series right now. Last successful fetch was on August&nbsp24,&nbsp2020&nbsp23:09 ()
What now? This series will be checked again in the next day. If you believe it should be working, please verify the publisher's feed link below is valid and includes actual episode links. You can contact support to request the feed be immediately fetched.
Manage episode 240262921 series 1147131
Creato da Sounds In The Air, autore scoperto da Player FM e dalla nostra community - Il copyright è detenuto dall'editore, non da Player FM, e l'audio viene riprodotto direttamente dal suo server. Clicca sul pulsante Iscriviti per rimanere aggiornato su Player FM, o incolla l'URL del feed in un altra app per i podcast.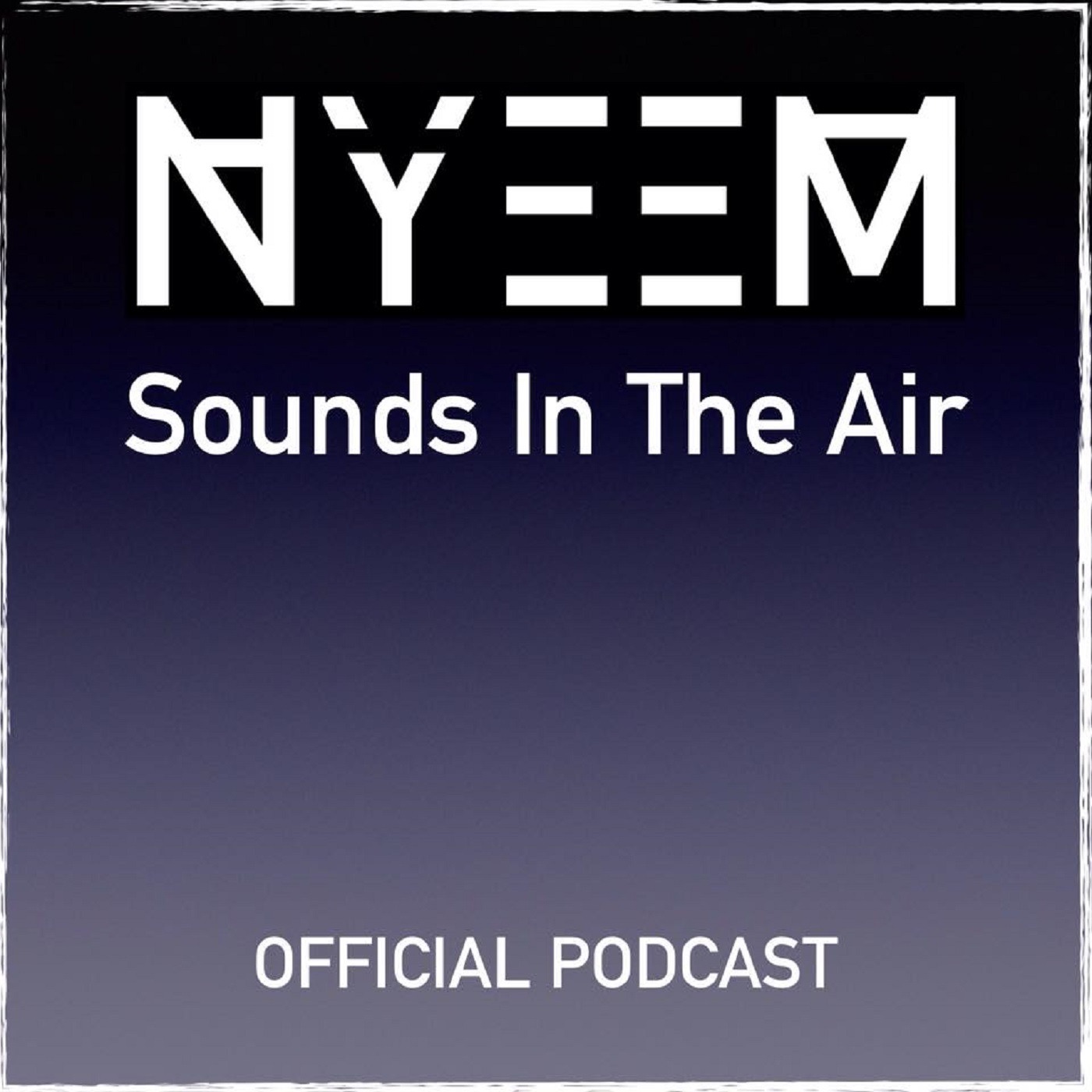 NYEEM present: Sounds In the Air Ep.00 Join NYEEM official pages at: Facebook:
http://tinyurl.com/NYEEMOfficialFacebook
Soundcloud:
http://tinyurl.com/NYEEMSoundCloud
Mixcloud ►
http://tinyurl.com/SoundsInTheAir00
Tracklist: 01. DubVision & Feenixpawl - Destination (Original Mix) 02. Nicky Romero & Vicetone - Let Me Feel (ft When We Are Wild)(Original Mix) 03. Tom Swoon & Paris & Simo - Wait (Original Mix) 04. Dimitri Vangelis & Wyman - ID2 (Original Mix) 05. Michael Brun & DubVision Ft. Tom Cane - Sun In Your Eyes (Original Mix) 06. Arston feat. Jake Reese - Circle Track (Original Mix) 07. Deniz Koyu - To The Sun (Original Mix) 08. Still Young - Midnight (Original Mix) 09. Sander van Doorn, Martin Garrix & DVBBS feat. Aleesia - Gold Skies (DubVision Remix) 10. Foster The People - Coming Of Age (Firebeatz Remix) 11. Arston - Star Warz (Swanky Tunes Edit) 12. John Dahlback ft Little Boots – Heartbeat (Original Mix) 13. Paris & Simo - Zombie (3LAU TomorrowWorld Edit) 14. Rune RK - Calabria (Firebeatz Remix) 15. Dr Kucho! & Gregor Salto - Can't Stop Playing (Oliver Heldens & Gregor Salto Remix) No copyright infringement intended. Promotional use only. We have not the rights for the songs. All rights and credits go directly to its rightful owners! Copyright Disclaimer Under Section 107 of the Copyright Act 1976, allowance is made for "fair use" for purposes such as criticism, comment, news reporting, teaching, scholarship, and research. Fair use is a use permitted by copyright statute that might otherwise be infringing. Non-profit, educational or personal use tips the balance in favor of fair use.
2 episodi